SEE OUR PRODUCT
Full Office Furniture Range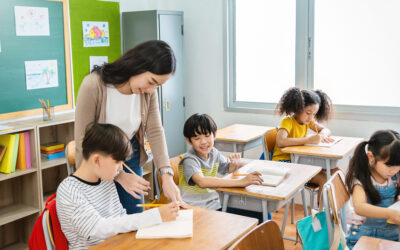 Physical activity benefits our health as well as our immediate and long-term cognitive abilities. During the first 20 years of a child's life, they spend a significant amount of time in school. As a result, schools have a unique chance to impact a child's level of...
CLEARANCE Sale!
Get Up to 20% Off Office Furniture
Featured PRoductS
Compact Workstations Custom for your Office Layout
Need Something More Custom? You Dream It, We'll Build It.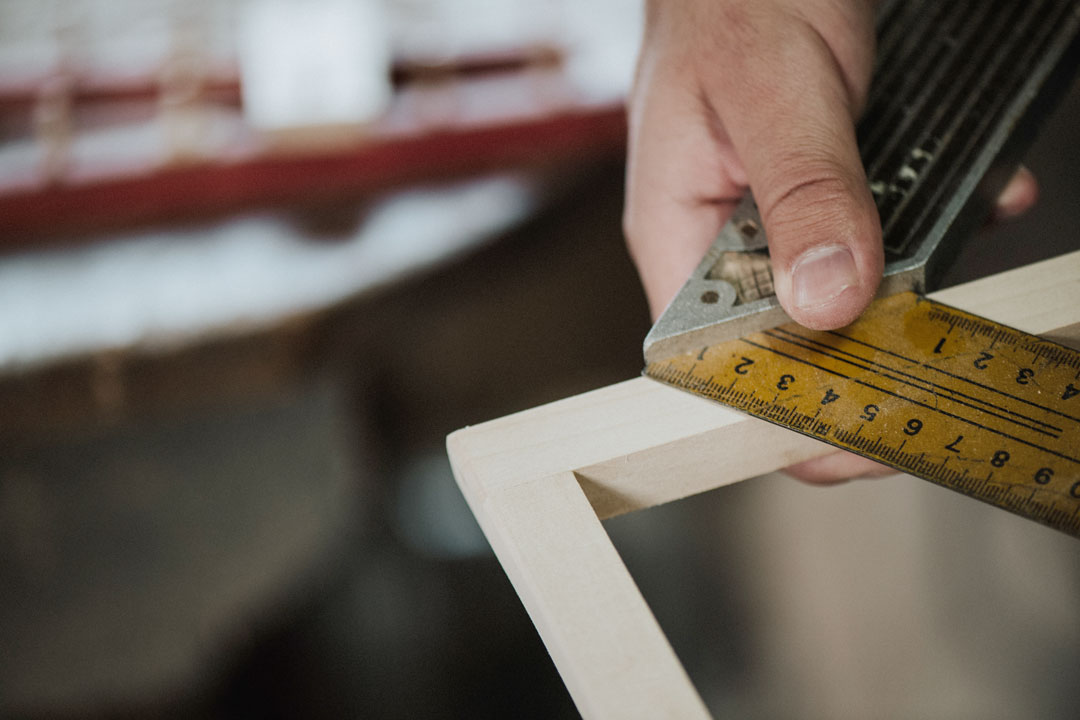 From wood selection, cutting, drilling, moisture control, assembly, to even the packaging, we don't leave anything to chance.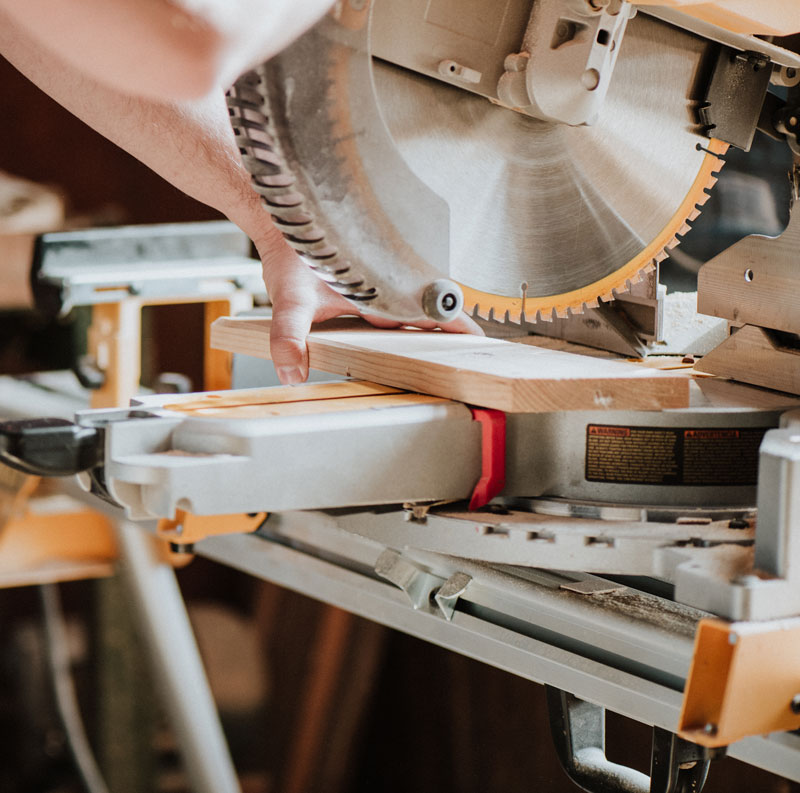 Call us now for a free on site floor plan and measurement of your office furniture today !
Store Location
31 WOODLANDS CLOSE WOODLANDS HORIZON #02-11
SINGAPORE 737855
Open Everyday 9am-5.30pm
By Appointment Only