Our Range of
Products & Many More 
Our Products
As a top producer of commercial furniture, Heat Office is committed to helping clients design pleasant and environmentally friendly workspaces. We do this by providing thorough solution recommendations based on a variety of products and tailored alternatives.
It provides a vast selection of modern and personalized office furniture. home and office furniture. To a wide range of unique clients in the corporate sector, we offer complete production solutions. So, Heat Office is a crucial member of a network of businesses committed to excellence in the furniture production niche.
Our product line is ergonomically created, and it has been demonstrated that it boosts productivity by promoting healthy blood flow and by reducing the risk of back pain through ideal lumbar support. It has demonstrated the ability to stop severe damage such as backbone disk slides.
Our Features
Efficiency is impacted by issues like a sore back from prolonged sitting or a head rush from working for hours. Since your job is fully dependent on these elements, we can guarantee an increase in staff productivity and the prevention of back pain.
Our chair series is made to place the body in such a way as to allow for correct spinal posture while working and, as a result, allow it to perform best. Heat Office is flexible and adaptable, and customization is possible for workstations, desks, and table extensions. They support cost-conscious businesses in keeping up with the pace of development and work demands wherever they are.
CLEARANCE Sale!
Get Up to 20% Off Office Furniture
Featured PRoductS
Compact Workstations Custom for your Office Layout
Need Something More Custom? You Dream It, We'll Build It.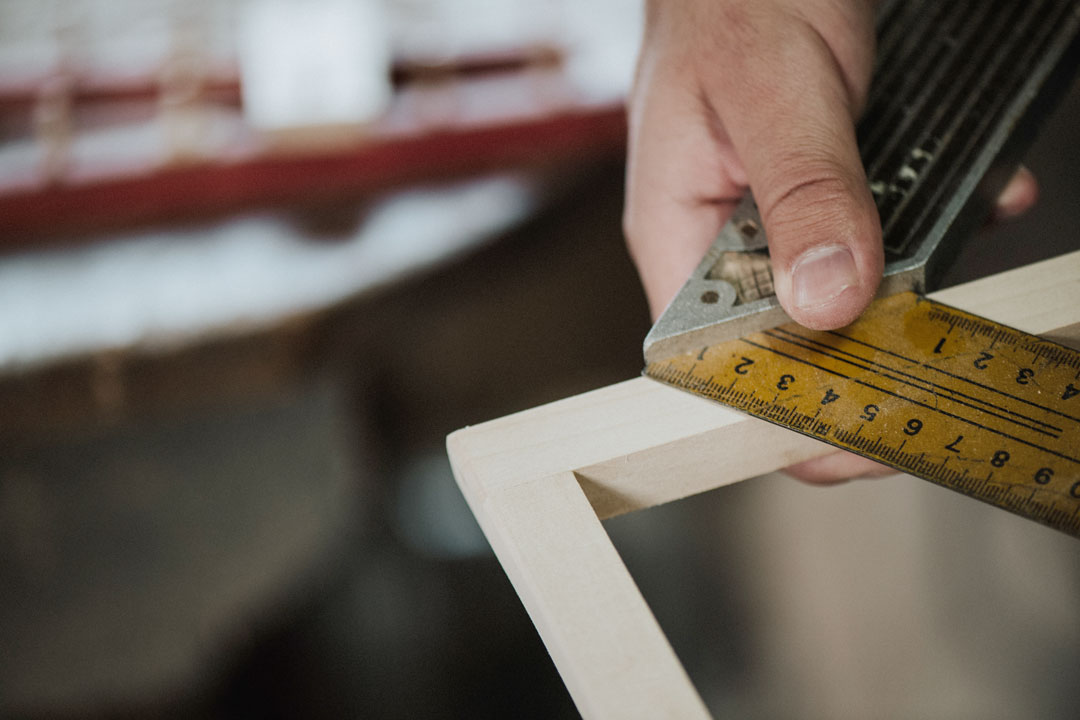 From wood selection, cutting, drilling, moisture control, assembly, to even the packaging, we don't leave anything to chance.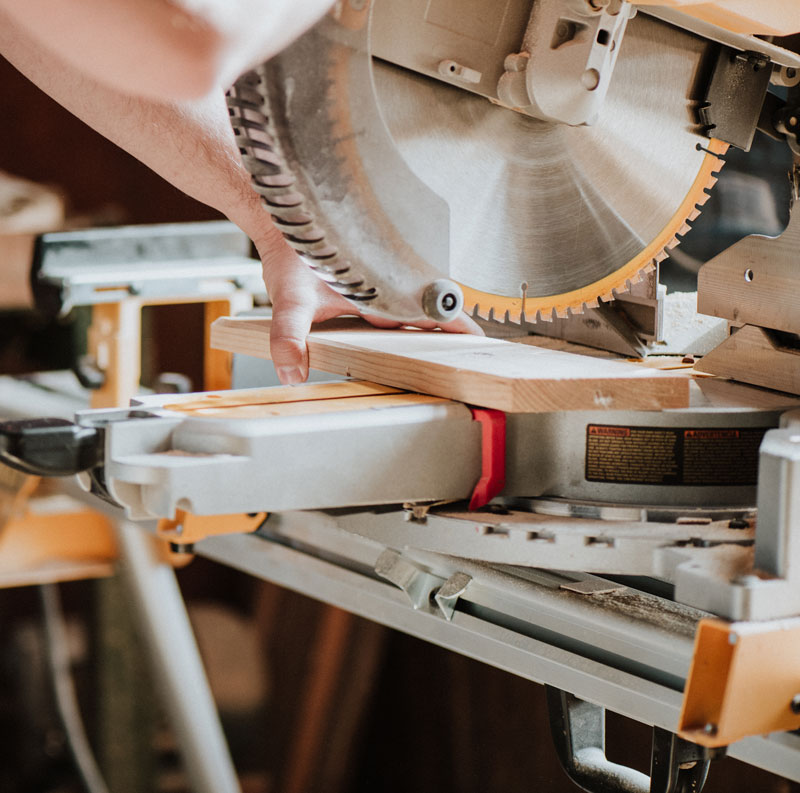 Call us now for a free on site floor plan and measurement of your office furniture today !
Store Location
31 WOODLANDS CLOSE WOODLANDS HORIZON #02-11
SINGAPORE 737855
Open Everyday 9am-5.30pm
By Appointment Only